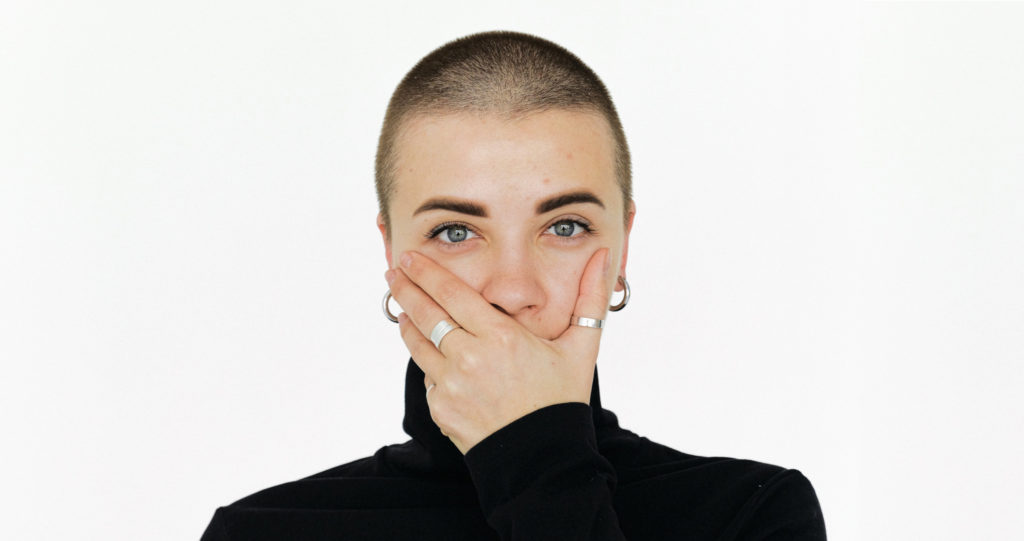 No Studios | No Microphones | No HiFi Stuff | Still Produce – Human Like Voice-Over/Voice Acting Using Amazon Polly TTS
Real Life Scenario-1: Common Hurdles While Using Your OWN Voice to do the Voice-Over/Voice-Acting
To produce a high-quality Voice-over/Voice-Acting you must have:
A quiet place, which may be hard to manage during the day time, if you are living in a crowded area, because external noises of bike, car horns, street hawkers, dogs barking, kids playing in the neighborhood are all out of our control.
Sound Proofing, You may minimize the noise up to a level by making the room soundproof.
But then you may have to deal with noises that exist under your room:
It can be a noise coming from the fan of your laptop or an AC or a Ceiling Fan in the background.
Then you need a good microphone so that you can deliver the voice with a good amount of quality.
Above all, you need a crisp consistent voice:
This means if your throat is not well on a given day then all of the above will not be of much of use, and setting all of this up can cost you 100s of dollars.
Real Life Scenario-2: Common Hurdles While Hiring Someone else's Voice to do the Voice-Over/Voice-Acting
If you do not want to use your own voice for a project than you might need to hire a Voice-over artist
A professional one can charge you around 100$/hour.
And, It soon adds up on the cost if you want to produce a long audio voice-over, Say an Audiobook of 10 hours duration.
It will cost you around1000$, which might not be affordable in long term.
Solution For All the above-mentioned Hurdles: To overcome all of these hurdles easily and at an affordable price you can use Amazon Polly Service to generate professional quality audio for your use cases, and for generating audio using Amazon Polly:
You don't need heavy equipment
You don't need a Recording studio
You don't need a Microphone Or
Even your voice
Yes,
[That's true.]
You can use Amazon Polly which is a Text-to-Speech service that can produce human-like voices.
It supports multiple voices in male, female, and kids categories across different languages with their native accents.
You can add extra effects like break, emphasis, breath, whispering, controlling pitch, and rate to add that dramatization effects to your audio.
In this course, I will show you how you can use Amazon Polly which is a Machine Learning Service available on AWS Cloud Platform to produce human-like speech from your text and you can use it as MP3 audio.
I will also show you how you can translate text from one language to another and do the synthesization of translated text using Amazon Polly.
With this course, you will get:
Continuous updates on new features released by Amazon for Amazon Polly.
Almost accurate Subtitles in English on each Video.
Q/A Support and Answers to your queries within 24hours or even prior to that in some cases!
A Cheatsheet for SSML tags in PDF format.
All Course slides in PDF format.
So, If you are excited to embark on this journey then Join Me on this Course!
You don't need to worry as you are covered with a 30days money-back guarantee.
So, You have nothing to lose but only to gain. I hope to see you inside the course…Thank You!